Allow our experienced Las Vegas Attorneys to put our years of experience to work for you!
At Massi Estate Planning you will find the most experienced, dedicated and specialized attorneys providing service to clients in the areas of: Estate Planning, Wills, Trusts, Probate, Real Estate Law & Powers of Attorney. Contact us today- We promise to listen carefully to your needs and provide the best assistance possible regarding the dynamics of your situation.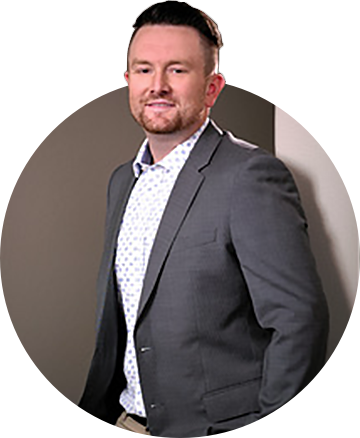 "I am motivated by my strong desire to protect people from being taken advantage of in life. I have witnessed lives being unnecessarily and unknowingly held back through no fault of their own. Now I know exactly how to turn unjust situations around."

― Robert Massi, Esq.
FILL OUT THE FORM BELOW AND WE'LL CONTACT YOU IN MOST CASES THE SAME DAY. IF YOUR INQUIRY IS URGENT PLEASE GIVE US A CALL AT (702) 258-6282 FOR A QUICKER RESPONSE.
QUESTIONS? GIVE US A CALL
AVAILABLE AT 8:30 AM TO 5PM